Infertility Overview
1 in 6 couples have difficulty conceiving naturally, which affects approximately 3.5 million people in the UK.
Generally, a couple is considered infertile once they have been trying to conceive naturally for twelve months without success. This is known as Primary Infertility. Couples who have conceived in the past but are struggling to conceive a second pregnancy is known as Secondary Infertility.
Approximately 84% of couples will conceive naturally within a year if they have regular unprotected intercourse every 2-3 days. Healthy couples under the age of 30 have a 20% chance of a pregnancy each month.
However, for some couples, trying to conceive can be a long, lonely and emotional journey. There are many reasons that can cause infertility, with issues affecting both partners.
Age
It is well researched that both female and male fertility declines with age – particularly for women as female fertility starts to decline after the age of 35.
The number of eggs decreases with age, and the older the female is, the remaining eggs are more likely to have abnormal chromosomes. The peak reproductive years for a female is between late teens and 30.
Studies has shown the quality of sperm produced declines with age. Men older than 40 have fewer healthy sperm than men who are younger.
Ovulation
The most common ovulation issue is Polycystic Ovarian Syndrome (PCOS) which is a hormone imbalance problem that can have a detrimental effect on normal ovulation.
PCOS is the most common cause of female infertility. Primary Ovarian Insufficiency (POI) is also known as premature ovarian failure and is another known cause of female infertility.
POI is when the ovaries stop producing eggs many years before expected.
Endometriosis
Research has shown that infertility affects around 50% of people with endometriosis.
It is a painful condition where tissue, similar to the uterine lining grows elsewhere in the body such as the ovaries. Over time, the tissue develops into cysts, scar tissue and adhesions which compromises normal blood flow to the ovaries and reduces oxygen supply. This can then affect maturation and quality of the egg.
Uterine
Several uterine or cervical causes can impact fertility such as polyps, fibroids and uterine abnormalities such as an abnormally shaped uterus.
These are common issues and can affect fertilisation and embryo implantation. In some cases, uterine issues can increase the chance of a miscarriage.
The exact cause polyps and fibroids is unclear, but there is evidence that they may be linked to genetic, hormonal and environmental factors.
Tubal (Women)
Tubal infertility in women is where this is a blockage in the fallopian tube which prevents the egg from travelling to meet the sperm.
Tubal infertility includes completely blocked fallopian tubes, where just one fallopian tube is blocked, or where scarring has narrowed the fallopian tubes.
The most common cause of tubal infertility is usually pelvic inflammatory disease (PID), previous infection such as a sexually transmitted disease (STI), previous surgery, an ectopic pregnancy, or where there is a history of a sterilisation procedure.
Tubal (Men)
Men can also suffer from tubal infertility.
There are many different tubes that carry sperm which can become blocked due to various reasons such as previous injury, surgery, previous infection such as a sexually transmitted disease (STI), trauma, inherited conditions, or where there is a history of a sterilisation procedure.
Blockage can happen in anyone of these tubes, including within the testicle, in the epididymis, in the vas deferens, and near the ejaculatory ducts, all causing infertility.
Sperm
A low sperm count, poor sperm motility and abnormally shaped sperm are common causes of male infertility.
Sperm may also be immature or unable to swim which can be caused by many different conditions including past infections, immune problems, environmental and lifestyle factors, and in some cases genetic diseases such as Klinefelter syndrome.
Approximately 30% of fertility issues are due to male factor infertility. Around 1 in 10 men have a low sperm count, causing infertility.
Hormonal
Hormonal imbalances can affect fertility in both males and females.
An irregular balance of hormones associated with reproductive health in one or both partners can make conception difficult.
Hormones play an important role in reproduction, particularly the hormones that control the menstrual cycle and the development of sperm.
Women who do not ovulate at all is caused by hormonal imbalances, where male hypogonadism is a condition where the body does not produce enough of the testosterone hormone; both of which are causes of infertility.
Unexplained
Many couples who are struggling to conceive will have no explanation for their infertility, even after investigation tests.
Research has shown that 20% of couples struggling to conceive fall into this category. The causes of unexplained infertility are still unknown and quite often do not present with any symptoms.
A diagnosis of unexplained infertility is given when all standard fertility tests for both female and male partners shows no cause of infertility.
Unexplained infertility is frustrating, but unfortunately it is a common diagnosis for couples who have been trying to conceive for some time.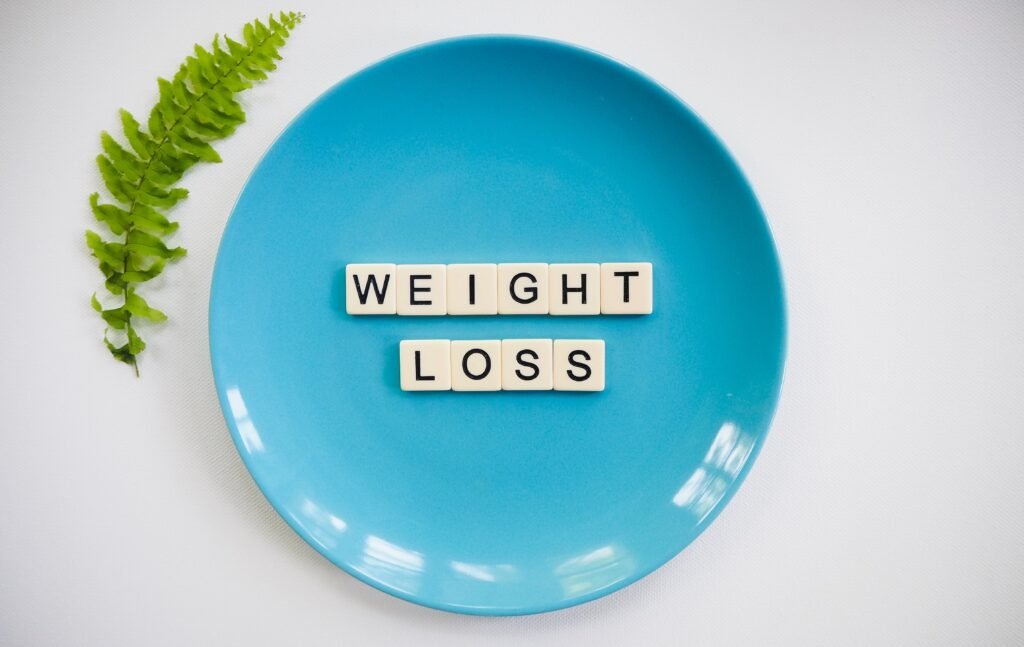 Weight
Many underweight and overweight women experience problems conceiving.
A BMI of 18.5 or less often causes irregular menstrual cycles. A BMI of over 35 is known to reduce egg quality. High BMI levels in men can be associated with changes in testosterone and other hormone levels which reduces sperm quality.
Research has shown the ideal BMI for conception is between 18.5 and 24.9.
Smoking
Many people do not realise that smoking can lead to increased levels of infertility.
Chemicals such as nicotine can in some cases speed up the loss rate of eggs. Male smokers can also suffer decreased sperm quality and motility. Smoking may also decrease the sperm's ability to fertilise the egg.
Research has shown that smoking damages the genetic material in eggs and sperm, which can often lead to chromosome abnormalities and an increased risk of miscarriage.
Alcohol
There's strong evidence to suggest that alcohol can reduce fertility levels in both men and women.
It's not known exactly how alcohol can affect fertility, but research has shown that women who drink large amounts of alcohol are more likely to experience heavy and irregular menstrual cycles, ovulation issues and can in some cases significantly increase the risk of early pregnancy loss.
Heavy drinking in males can reduce sperm quality and lower testosterone production. High levels of alcohol intake can also lead to liver damage which affects and damages reproductive health.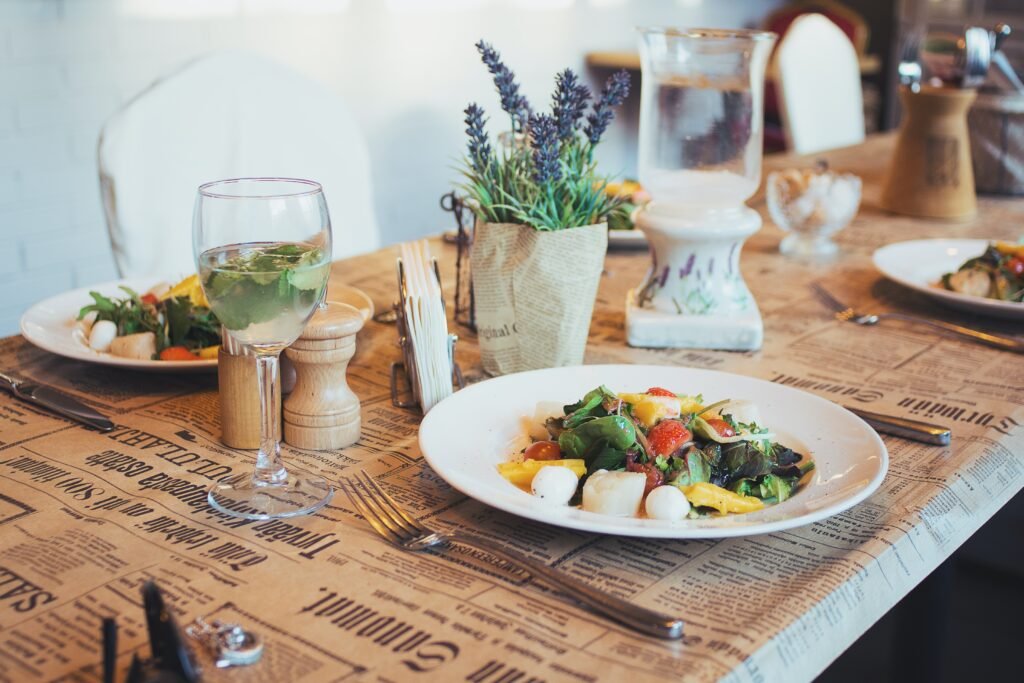 Diet
Research has shown that diets mostly consisted of fast food, processed meats, refined carbohydrates and sugar sweetened drinks have been linked to lower fertility levels in both men and women.
Foods high in trans-fats can significantly affect hormones which can lead to ovulation issues and sperm health. Eating a balanced, well nutritious diet that includes fruits, vegetables, lean animal proteins, whole grains, nuts and seeds has been known to improve fertility levels in both men and women.
Stress
Whilst feeling stressed does not seem to cause infertility, it can lead to unhealthy behaviours that can affect and contribute to infertility such as diet choices, sleep patterns, alcohol intake, smoking, not exercising enough, and a lower libido.
Stress may not directly be linked to infertility, but it can lead to unhealthy lifestyle changes that can increase infertility levels. However, long periods of severe stress can sometimes affect ovulation and sperm production.
Exercise
High intensity exercise may have a detrimental effect and reduce fertility levels and the chance of conception.
Moderate, regular exercise can boost and improve fertility levels in both men and women. Regular exercise can really help to maintain a healthy BMI which improves sperm and egg quality.
Being a healthy weight reduces the risk of infertility and improves the chances of a spontaneous pregnancy as well as with assisted reproductive treatment. Exercise is key to managing a healthy BMI level.
Book your stay
with us
With qualified and experienced professionals on hand, you can be reassured that you will benefit from our commitment, knowledge and experience, whilst being thoroughly looked after during your stay.
We promise you will leave feeling positive, supported and full of hope for the future.